OUR PROJECT
What is Tandem in Brno?
Tandem language exchange helps you to learn language directly from someone who already speaks the language and in exchange you can help him to learn your own! Our Tandem language exchange is focusing on people living in Brno, so as a nice bonus, you can meet new friends and join our fun events! 
Learn more and join us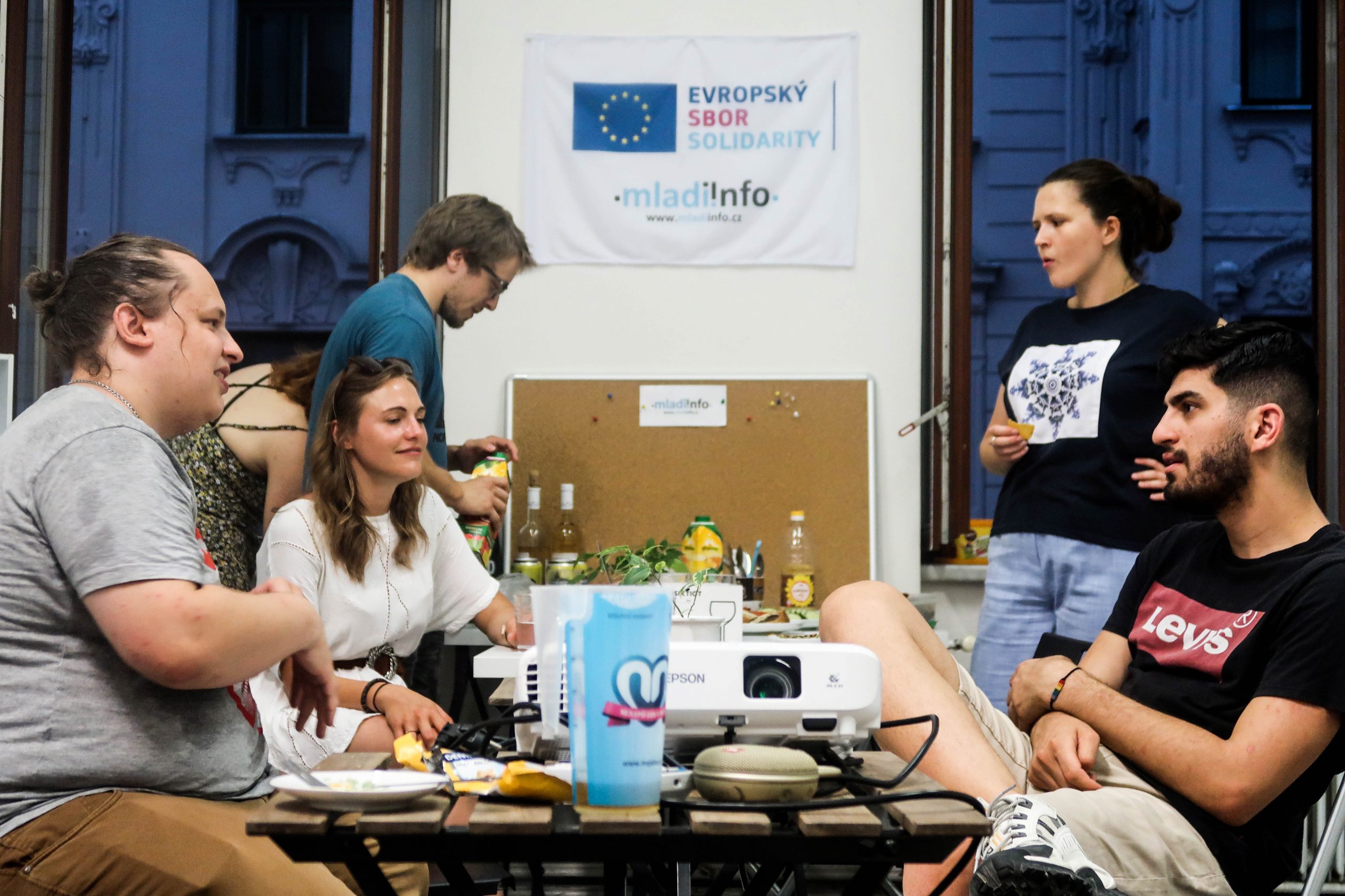 How does our Tandem work?